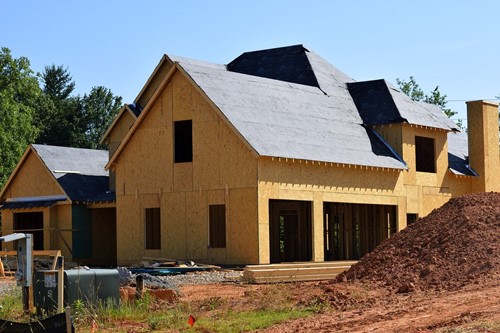 Image by Paul Brennan from Pixabay

Now that you decided to move into a luxury home, you need to determine whether you are going to build one or buy a luxury home that already exists. There are pros and cons to both sides of the coin. Also, in most cases, building is going to be more expensive. Still, you also get to choose materials and have the newest technology built-in instead of having to upgrade on top of the purchase of an existing home.
Buying a Luxury Home
The main benefit of buying a luxury home is that you can be in your home in as little as a couple of weeks if you are doing a cash transaction or in 30 to 60 days if you are getting financing. The cost of buying a home is also less than building in most cases. You might find some areas of the country where building is less expensive, but that would be rare.
The biggest con to buying a luxury home is that people rarely find a home that has everything they are looking for. Most people settle for a home that has almost everything and either do without or add the feature on later. That depends on the feature and whether the feature is a deal-breaker.
Building a Luxury Home
The best part of building a luxury home is that you can choose the location of the home. Find that perfect piece of property, whether you want a small lot or thousands of acres, and then find the perfect place on the property for your home. On larger properties, you might decide to put your home near a lake or pond on the property, or on top of a high hill with a gorgeous view.
Consider your floor plans carefully, and always find a builder that you are comfortable with. It's easier to work with someone who is open to your suggestions and will do their best to make your dreams come true. When you are going over the plans for your new luxury home, give the builder a good overall picture. For example, if you like to entertain, tell the builder, so he can help you design a house that is good for entertaining.
You can add all of the newest materials to the build, plus have the best technology built into the house, such as a security system, hidden safes, a storm shelter, automation and top-notch appliances.
If you are looking for a smaller lot, be sure to find a lot large enough for landscaping you want, a pool and other outdoor amenities. If you are looking for acreage, space isn't a factor, unless the piece of property sits on a mountain and the only home site is too small for the house you want. Keep in mind what you want to do with the property, including adding stables or other buildings – you'll need room for those buildings.